Throwback Thursday: Nintendo Classic Mini Headed to stores this Holiday
Today Nintendo announced the new Nintendo Classic Mini, a plug and play retro video game console. The system will include 30 built-in NES classics, and will include a controller, HDMI cable, and USB cable. The Wii Classic controller can also be used for a more modern feel, and an additional controller will be sold separately. The console launches on November 11th, and will retail for $59.99. Check out the press release below:
Bring back memories and make brand new ones with Nintendo's ultimate retro gaming experience, launching 11th November!
Relive the 80s when the Nintendo Classic Mini: Nintendo Entertainment System launches in stores on 11th November. The classic NES is back in a familiar-yet-new form as a mini replica of Nintendo's original home console. Plugging directly into a high-definition TV using the included HDMI cable, the console comes complete with 30 NES games built-in, including beloved classics like Super Mario Bros., The Legend of Zelda, Metroid, Donkey Kong, PAC-MAN and Kirby's Adventure.
The Nintendo Classic Mini: Nintendo Entertainment System comes packaged with an HDMI cable, a USB cable for powering the system, and one Nintendo Classic Mini: NES Controller. And whether it's rediscovering an old favorite or experiencing the joy of NES for the first time, the fantastic collection of NES classics included with each and every system should have something for all players.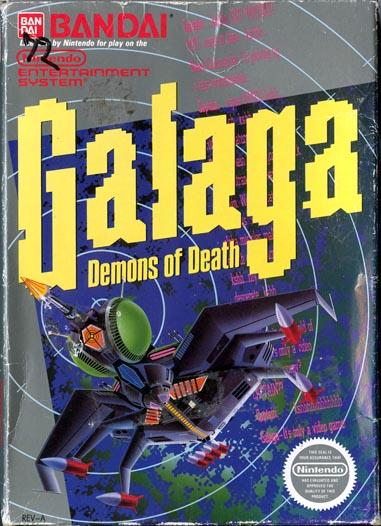 Unfortunately, there is no slot to plug existing cartridges into, but this is a great starter set for someone who just wants to relive some NES classics this holiday season. I personally think there is a big miss with including Super C over Contra, not sure why that choice was made. Also, it's a shame they can't include Tecmo Super Bowl (which is far superior to the original) due to NFL licensing. Maybe we will get a Famicom and top loader versions? Super Nintendo? Who knows?! I love the old school style, and retro packaging. I am looking forward to it, even though I have all of these cartridges already, it's a nice and small portable gaming system that can be transported with ease. They seem to have really done a nice job with this, and I am sure they will sell millions this holiday season. Any games missing that you would include?