Today was the first day of the Nintendo Access Event at select Best Buy stores around the country. They had a WiiU setup that allowed you to play 3 minutes of the upcoming Super Mario Maker, but it seemed like it was more of a lite version, as not all tiles and enemies were available to play with. It seemed like an early build, but it worked well for the 3-minute demonstration. I had a lot of fun mixing and matching characters from different eras of the Mario universe. The controls were tight, and it was very easy to create, modify, and play levels. It felt very familiar to the Mario Paint interface from many years ago on the Super Nintendo.
These are some pictures from the event and the swag that we were able to pick up to add to the Swag Project! We got lots of cool stuff, including a limited edition 30th Anniversary Super Mario Bros. pin that is only available at this event.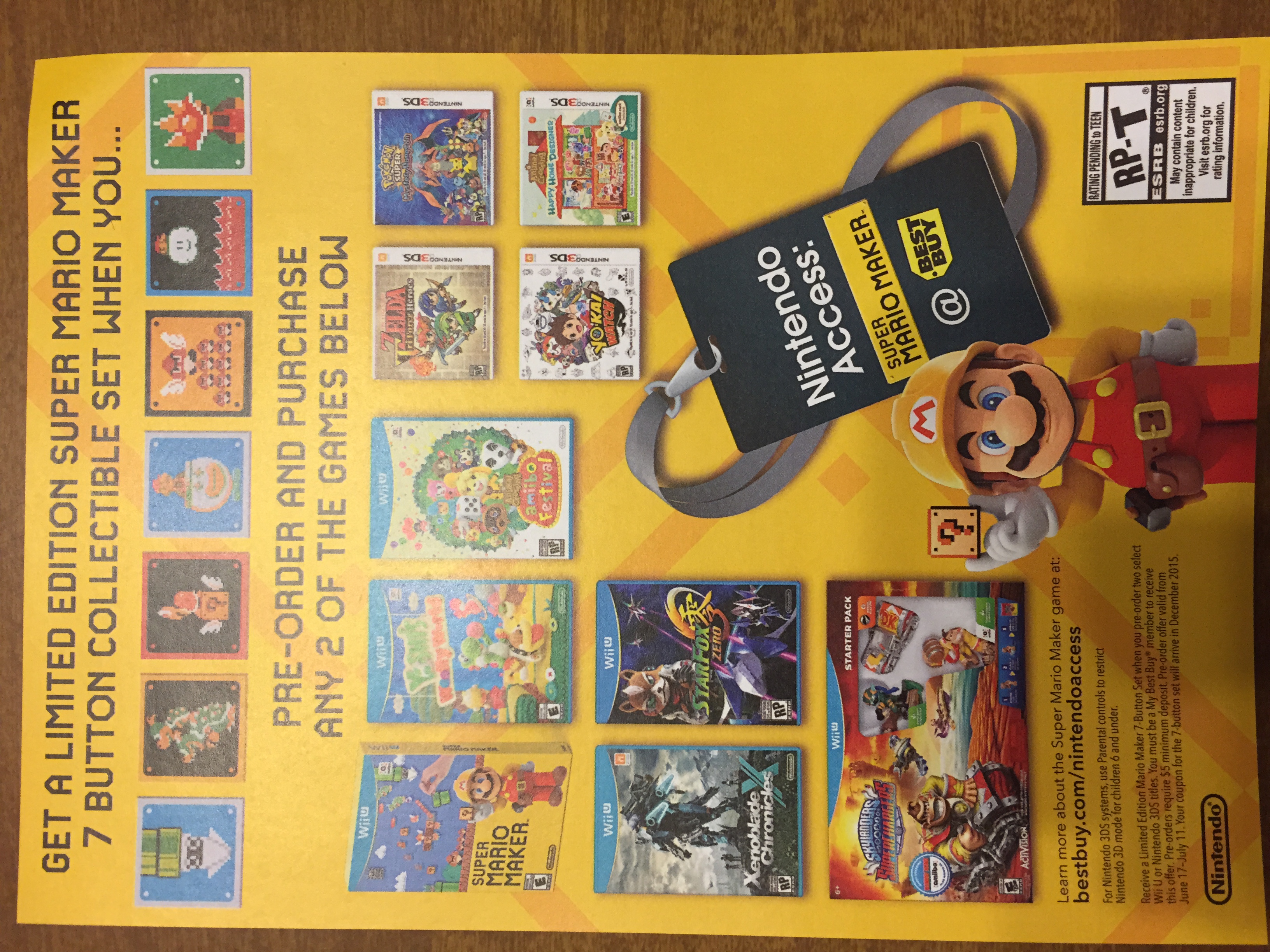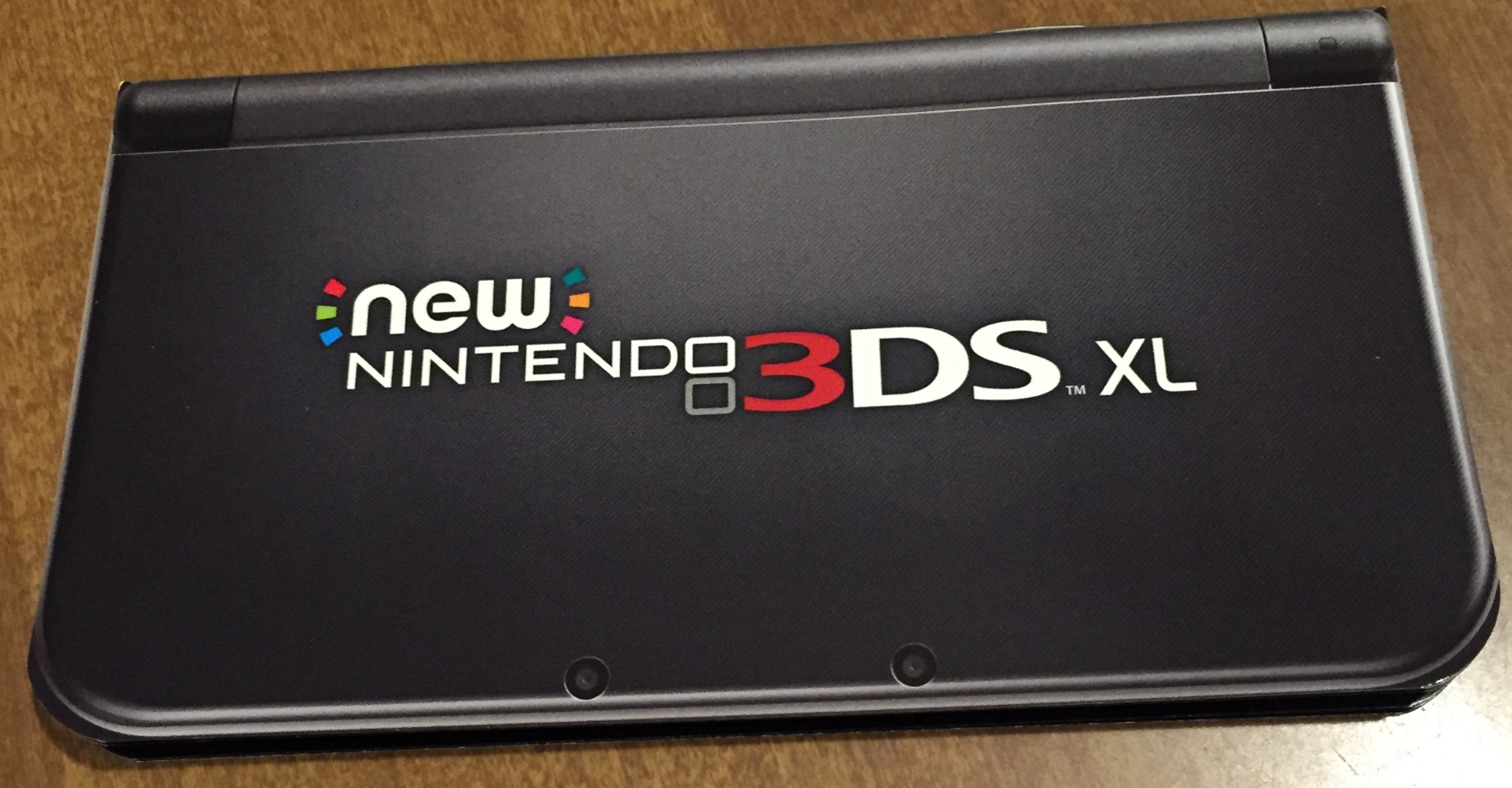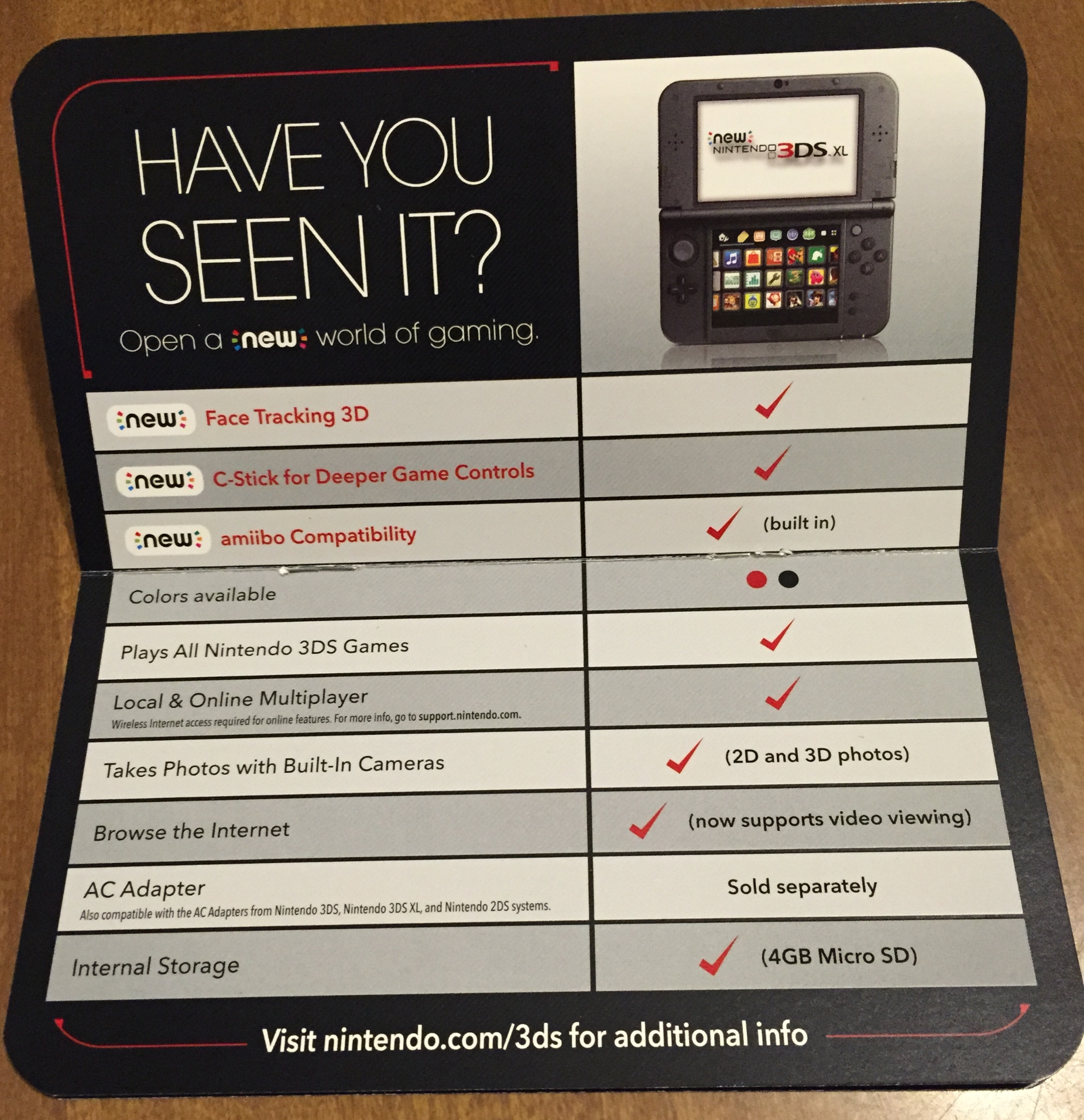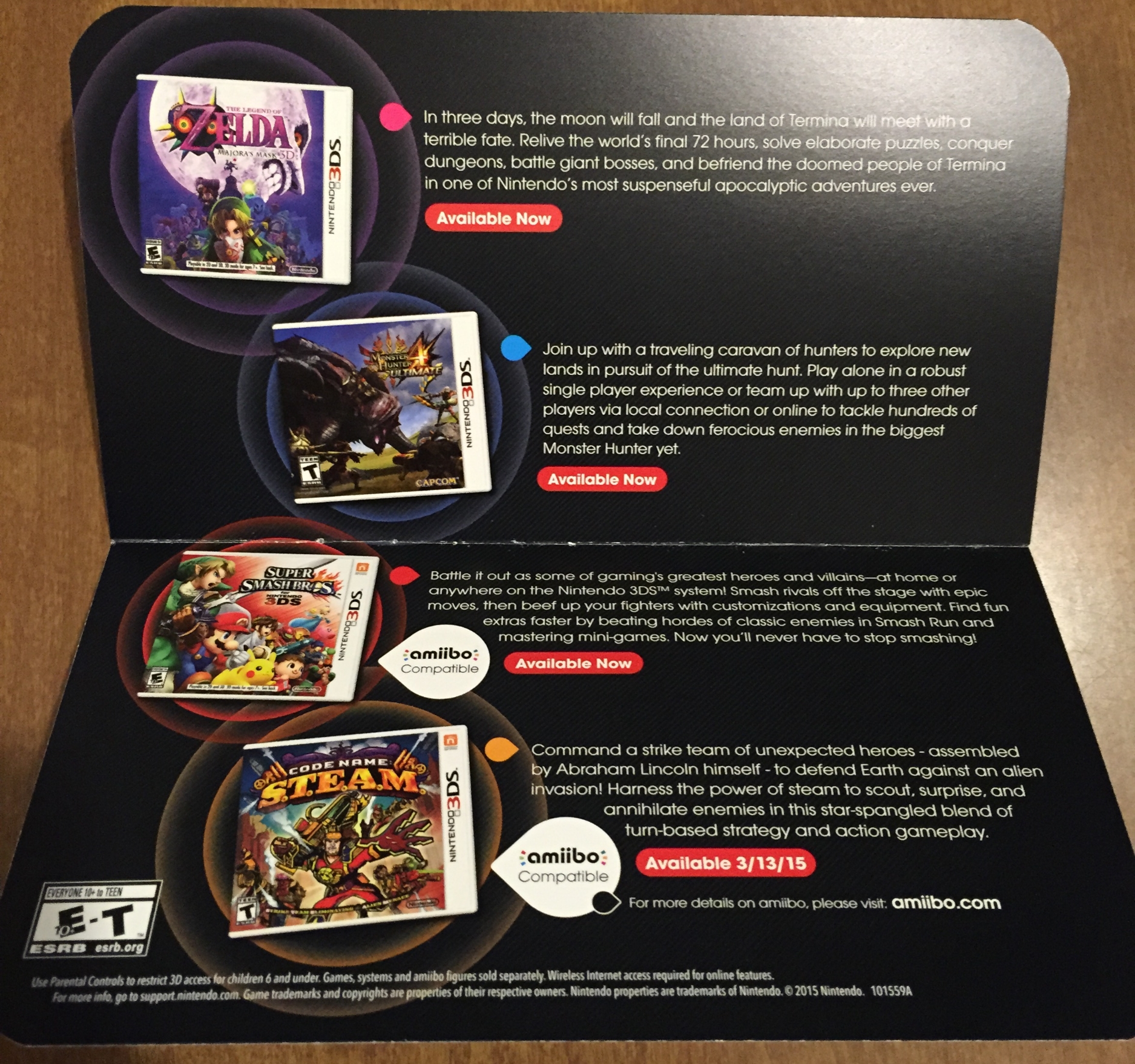 Finally, we were able to demo the upcoming Nintendo game Legend of Zelda Tri Force Heroes. Three New 3DS systems were linked together to demonstrate the cooperative skills necessary to succeed in the game. Another player liked to keep throwing us off the ledge. Thanks. I really liked the style of the game, and the control was very similar to Zelda: A Link between Worlds. Check out the video below!
What do you think of our coverage of this event? Comment below!